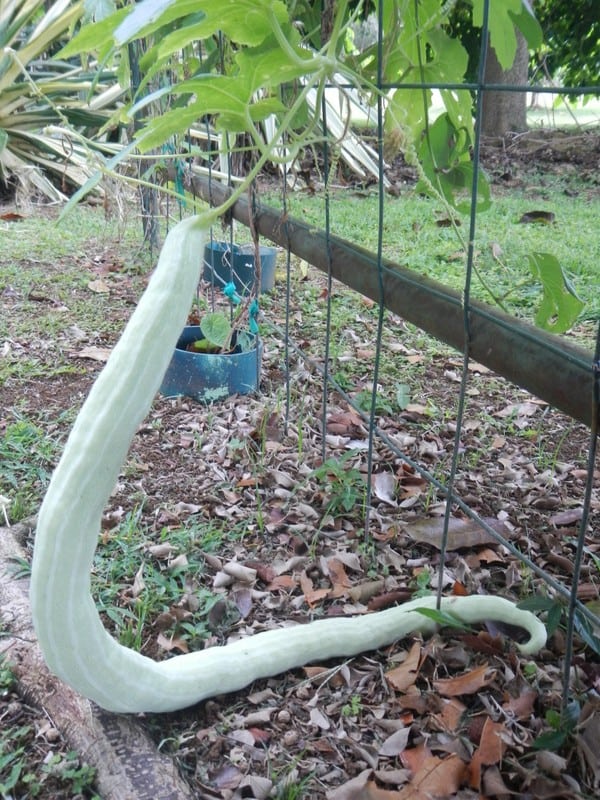 We recently found a couple of snakes at Na 'Aina Kai, snake gourds that is, Trichosanthes cucumerina.
Read More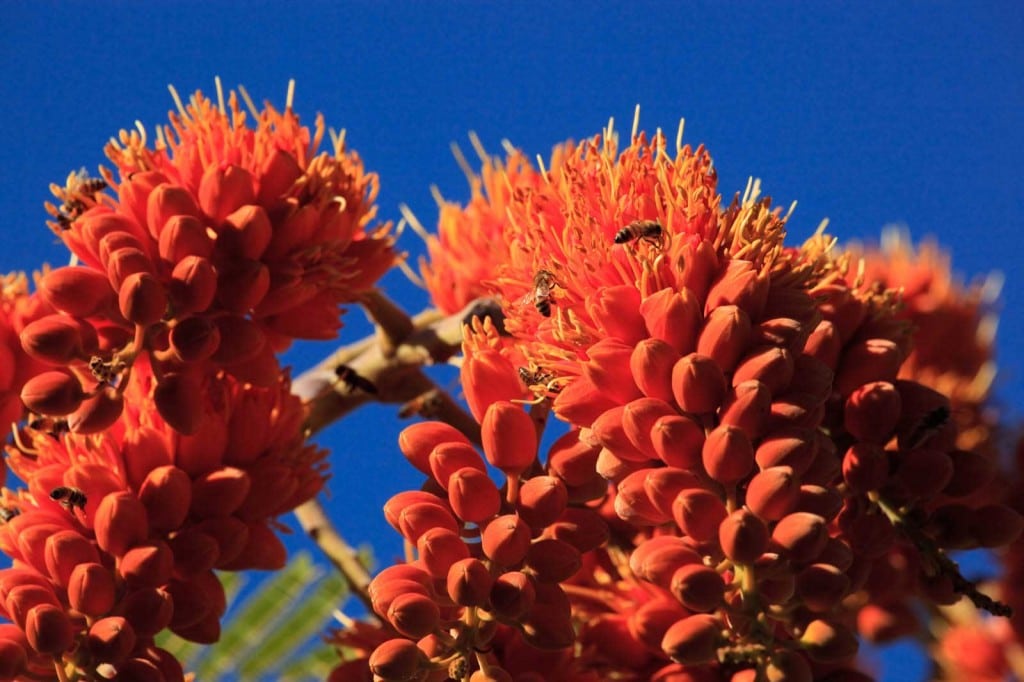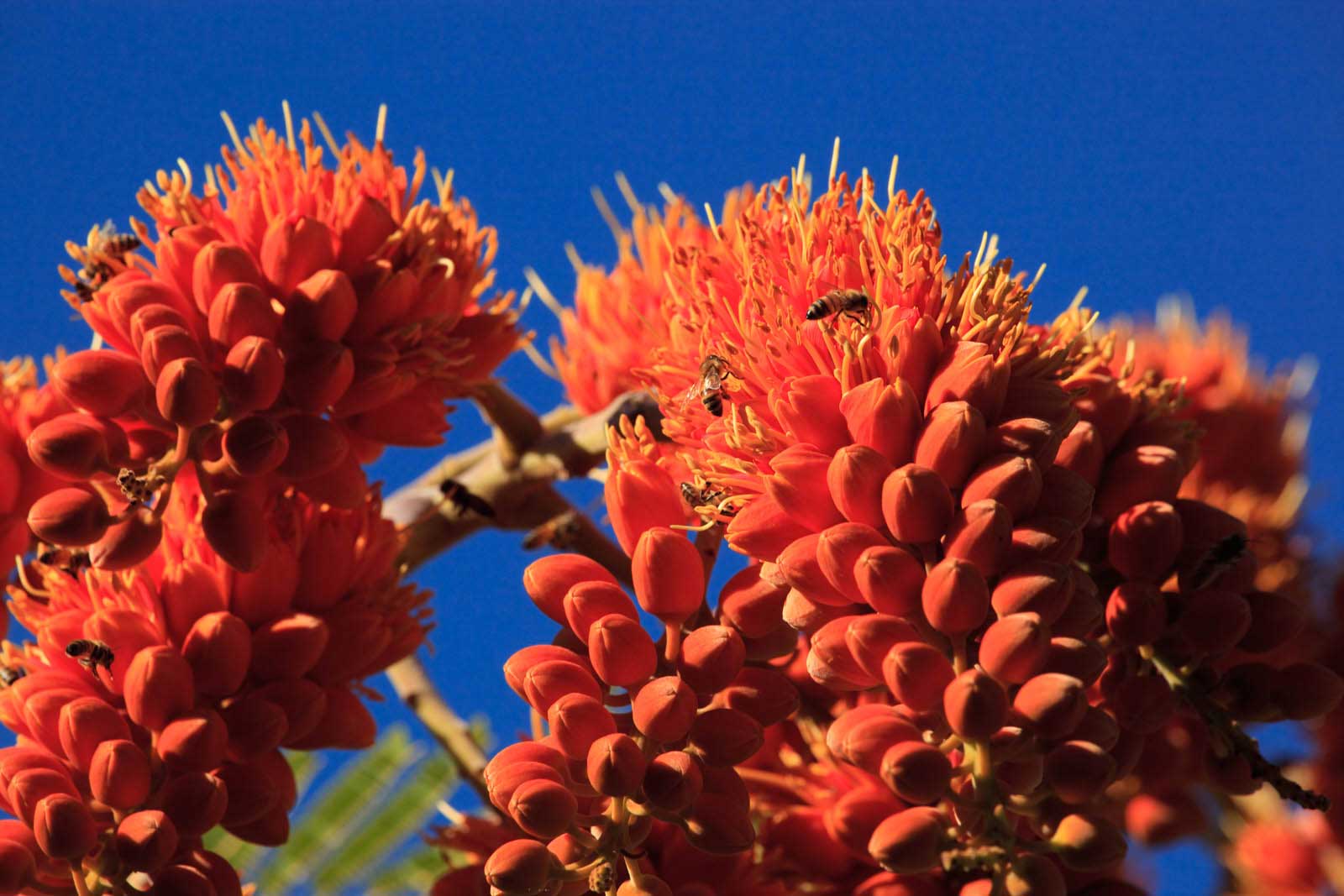 This flower is commonly known as Colville's Glory. Commonly is used as a relative term since this flower is quite rare. It's latin name is Raúl Sanchez and it is quite dashing. That's all I know but here's the skinny…
Read More
Marty Fernandes, Horticultural Consultant, has a B.S. in Horticulture from The University of Arkansas. Since college she has been gaining experience in many aspects of horticulture in locations as widespread as Alaska, Oklahoma, and over twenty years in Hawaii. In January 1995, she began working for the Dotys helping them create the Kilohana Hardwood Plantation and continue the expansion of Na 'Aina Kai. She and her husband Chris, NAK's mechanic, were the first couple to get married at the Garden and live on the property as caretakers.